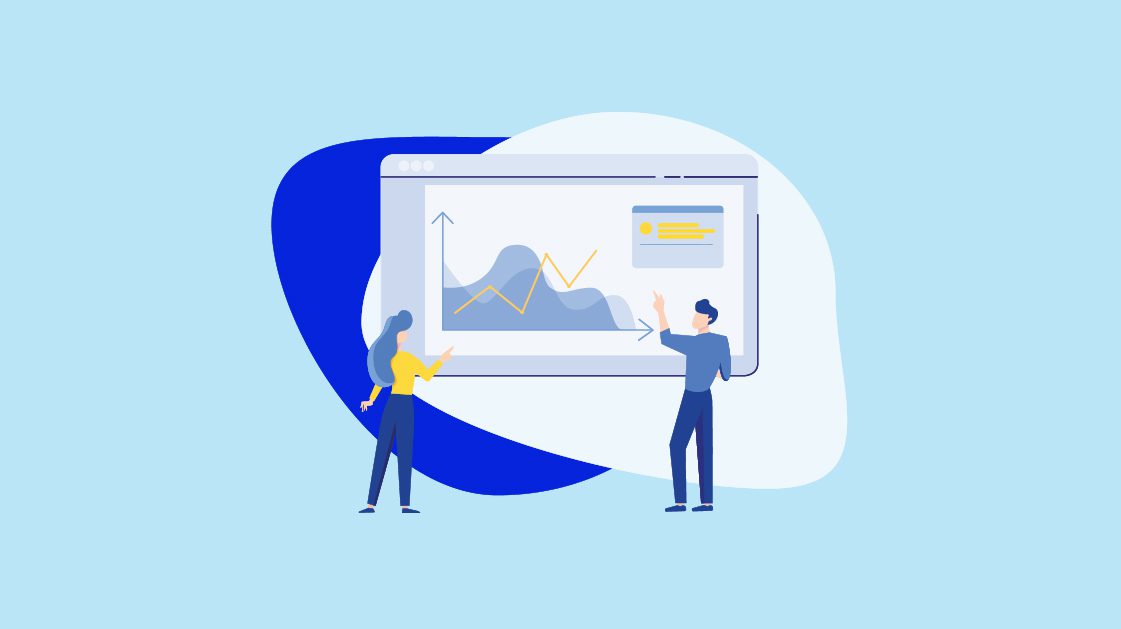 Why Quoting Professional Services is Different
CLD Partners has a long history of implementing FinancialForce PSA and professional services quoting solutions for enterprise companies. After years of building custom quoting tools for dozens of clients, CLD developed PSQuote. We created it because we understand quoting and estimating professional services is different than creating quotes for products. To have an accurate quote, companies often need a way to estimate services based on how professional services are delivered–resources with standard rates based on their role, region, etc. Read on to discover why.
Quoting Professional Services is Different
Quoting enterprise professional services is different from quoting products. And as more organizations desire to sell products along with services and subscriptions, service organizations are learning that traditional CPQ tools are not designed for them. Understandably, traditional CPQ solutions were designed within a product-centric mindset rather than with services in mind.
CLD offers a CPQ solution built specifically for services. PSQuote allows enterprises to configure, price, and quote enterprise professional services with simplicity. It streamlines the processes most companies use to estimate services onto one platform.
And Here's Why It's Different
Estimating and Quoting Professional Services requires an understanding of the roles, tasks, schedules, and costs of the people doing the work. We've learned through the years that these are the common issues that companies grapple with when estimating services:
Roles and Schedules – Building an accurate quote starts with knowing which resource role will deliver the work along with the necessary number of hours. Complexities around start and end dates, utilization allocations, shifting schedules, and so forth can impact billing and revenue (e.g. "bill rate per hour") as well as cost rate considerations (e.g. "cost rate per hour").
Rate Cards – Many companies define standard selling rates and cost rates for each resource role. Additionally, most need the flexibility to deviate from the standard rates when building proposals. Defining processes to support this often involves challenging data management and process requirements.
Billing Schedules – Defining schedules for billing and linking to other project deliverables are often outside the scope of the pure "product pricing." Defining when and how much to bill, within the scope of a services proposal, is often a moving target that needs to be managed along with resource schedules.
Tasks – Employing project tasks during the proposal process is often a requirement. Task templating and task schedule manipulations can be quite laborious. Further complicating the process would be tasks that have interdependencies with the resource schedules and billing schedules.
Proposal/SOW Generation – Auto generation of proposals, statements of work, and even contracts saves time. These documents source dynamic content from the estimate details along with standard text for product descriptions, legal terms, etc.
Project Generation – A purpose built services estimation solution can greatly assist in the generation of a project in PSA. In addition to reducing the complexity of project setup, the service estimation offers a 'baseline' for project financials and schedule.
I Already Have a Product CPQ. Can I Still Use PSQuote?
Yes! PSQuote can seamlessly integrate services quoting with product quoting using your existing CPQ. When it's time to quote services, simply create a Professional Services Quote to generate the services estimate. The Professional Services Quote lives on the Salesforce opportunity along with the quote (for a consolidated product + services quote).
The Big Picture
Our clients need to track both products and services on the Salesforce Opportunity. Instead of relying on Excel, we provide all the capability needed to price an opportunity right in our clients' Salesforce org.
Understanding how the details of services-based CPQ rolls up to the Opportunity amount (and possibly Opportunity Product) is intricate. And sometimes linkages between the CPQ and the Salesforce Pricebook may not be straightforward (e.g. is each Rate Card a Product in Salesforce?) Yet we know, accurate services estimation is vital for generating an integrated quote that lives in Salesforce. Because most enterprise services companies use the Salesforce Opportunity information to set up a project, track project delivery, and report on financials. And this allows them to have a comprehensive end-to-end view of their services operations — from estimation to execution.
That's where the extraordinary value of the CLD solution is realized. CLD excels at helping clients work through these tough decisions to make their services departments more profitable and streamline the Sales to Delivery handoff process.
The Solution
PSQuote is the perfect quoting solution for enterprise services companies who need to estimate services, quickly generate an accurate SOW, and create projects in any PSA app. The best part? You don't have to use any spreadsheets because you can manage it all directly on your Salesforce platform. (Note: Some companies may need to phase in PSQuote. For that reason, we made PSQuote flexible to allow importing spreadsheets until the full solution can be adopted.)
PSQuote provides an "on platform" solution so all the data lives on Salesforce and is ready when you want to set up a PSA project. Additionally, CLD's solution is configurable to support auto-creation of PSA Projects right from the quote.
With our solution users choose whether or not to automate the creation of a PSA Project using the quote data. The quote provides the baseline to manage the "As Sold" attributes of a PSA Project. This allows companies to get up and running quickly with a CPQ for services and can integrate seamlessly with their PSA.
Let's Get Started
Do you have questions about your current services estimation process? Schedule a demo of PSQuote today.
Liked this post? Read this next: