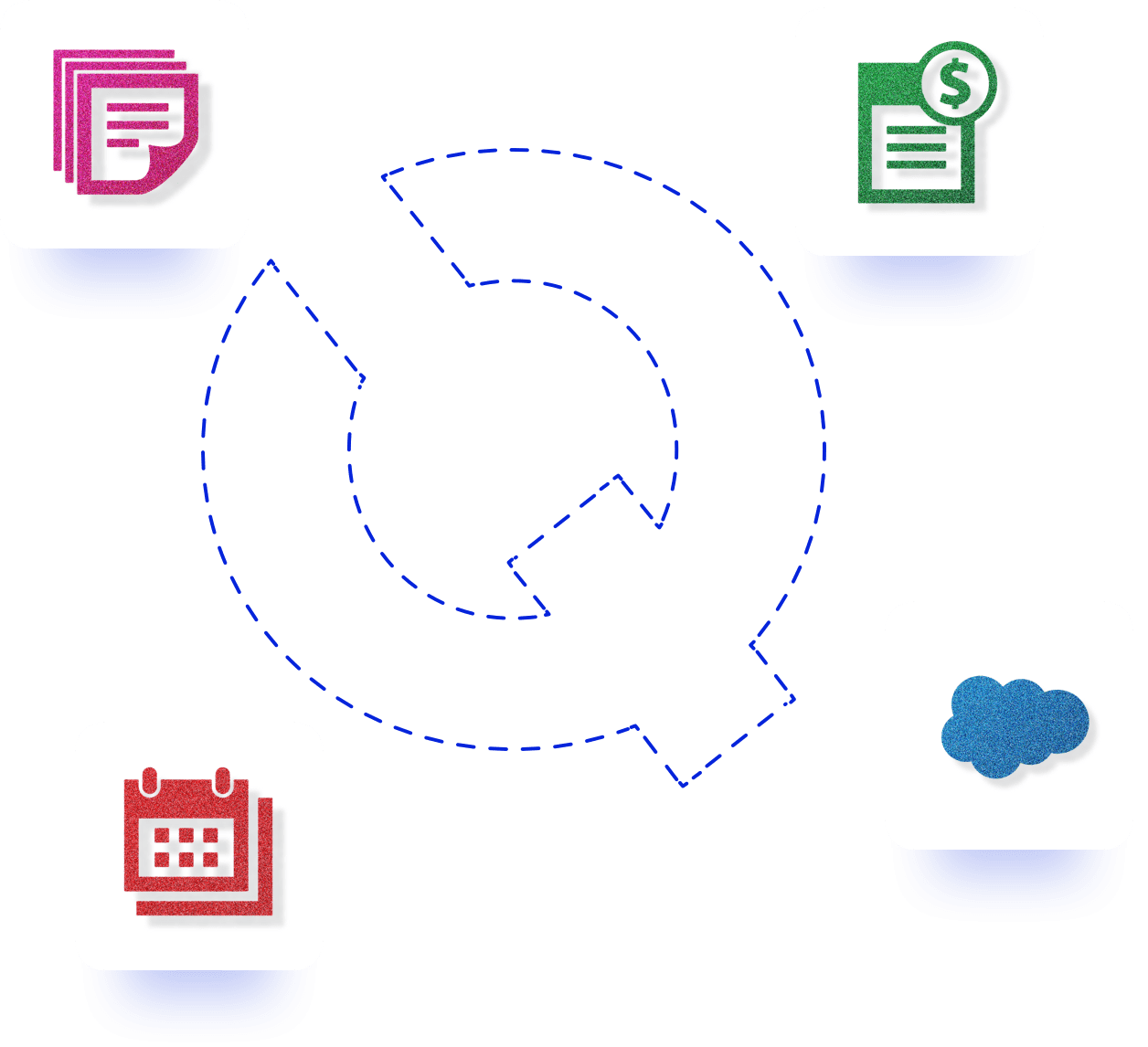 About PSQ
We believe you deserve to spend more time focused on delivery and less time quoting.
That's why we created PSQuote. Professional services organizations can finally get rid of the disjointed system of spreadsheets and manual re-entry into CRM/PSA tools. Too many people still work this way because automated solutions haven't been available with the features needed for real services quoting. Once you have PSQuote, you can create a quote within Salesforce, build statements of work, plan margin, track sales, and sync to downstream PSA projects.
When you can see your projects clearly from pre-sales to billing, you can increase revenue.
Who should use PSQuote?
Anyone who offers professional services and uses the
power of the Salesforce platform:
Sales teams responsible for selling, quoting, and SOW/Proposal generation
Services teams responsible for estimating, SOW/Proposals and delivery of professional services
Resource planning teams responsible for staffing and capacity planning
Operations teams responsible for setting up projects and order management
Finance teams responsible for forecasting, margin analysis, and ensuring billing and revenue recognition variables flow from quote to project
Getting PSQuote for your organization is simple.
View a PSQuote live demo
You'll see how easy it is to create a quote using templates customized to your company. 
Get PSQuote for your organization
The experts at CLD Partners—a leading Salesforce certified integrator—will set up and integrate PSQuote for you.
Streamline & automate quoting
Get everything you need to create quotes, and see what was sold through to what gets delivered.